Don't Get Lost on Your Path to Success
We have found, as have our clients, that salon website SEO is the most cost-effective way to drive qualified, ongoing traffic to your website. By utilizing our salon web design service as well as our highly focused spa and salon marketing services, you can jump up higher in search rankings and get drive more traffic to your website. Our salon marketing services specialize in SEO, or Search Engine Optimization, and is how salon owners get their hair salon websites to appear in search engine results when someone looks for hair salon services local to them.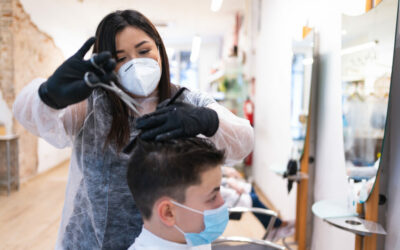 Hair salon customer service has radically changed over the past year. While hair salon customer service has always been a top priority, the COVID-19 pandemic has created a new world for hair. Additional precautions must be taken in order to serve our clients safely...