Salon Business Consulting
Leadership and general salon coaching
Congrats on opening your dream salon! Don't let this dream become a nightmare by making all the mistakes of many salon owners before you. Our network of award-winning salon owners and coaches can help make your dreams a reality. We have experts to assist with every area of your business. Whether you want a global salon leadership coach or just help with one aspect of running your salon, we are here to support you.
Salon Financials & Planning
Start your salon with a proper road map for profitability. We will help you create a financial business plan and budgeting tool for all your pricing and expenses, including payroll for each department.
Business Plan
Budgets
Payroll
Salon Customer Experience
Dazzle your customers with best-in-class systems at your key client touchpoints, the front desk and client consultations. We will teach you systems that not only create loyal salon customers, but create incremental sales.
Front desk

Pricing

Client consultations
Opening the salon of your dreams begins with you as the leader. We will help you implement proven leadership systems including an in-house training program, salon employee handbook, as well as stylist level systems to create career paths.
Hiring & Recruitment

In-House Training

Stylist Level System

Employee Handbook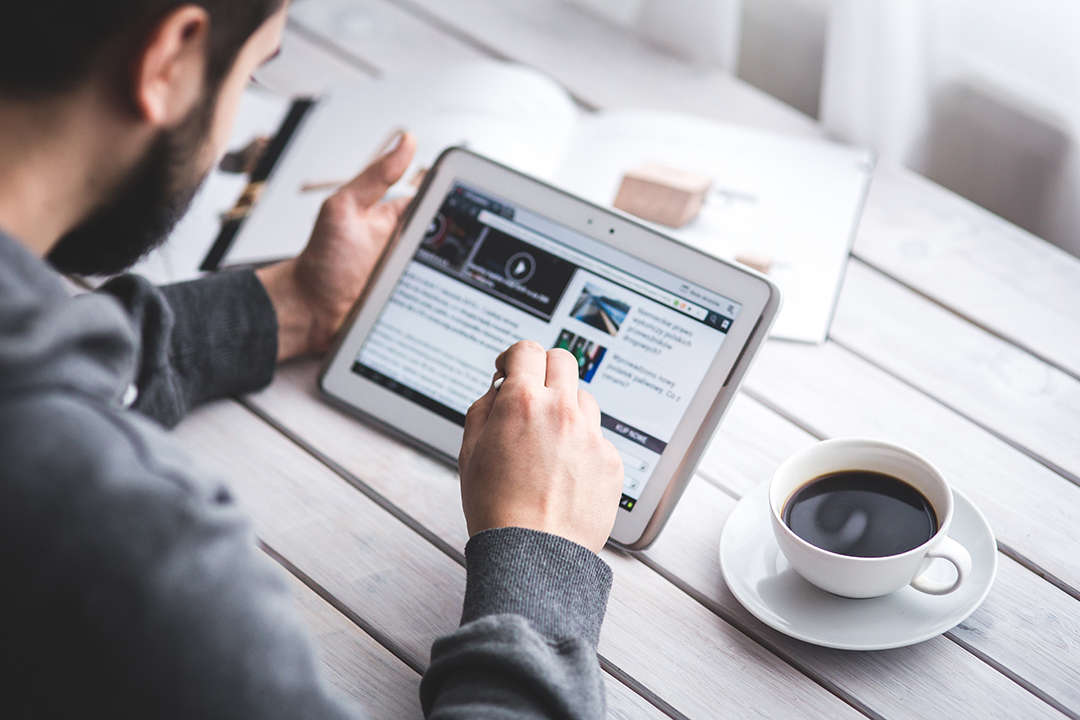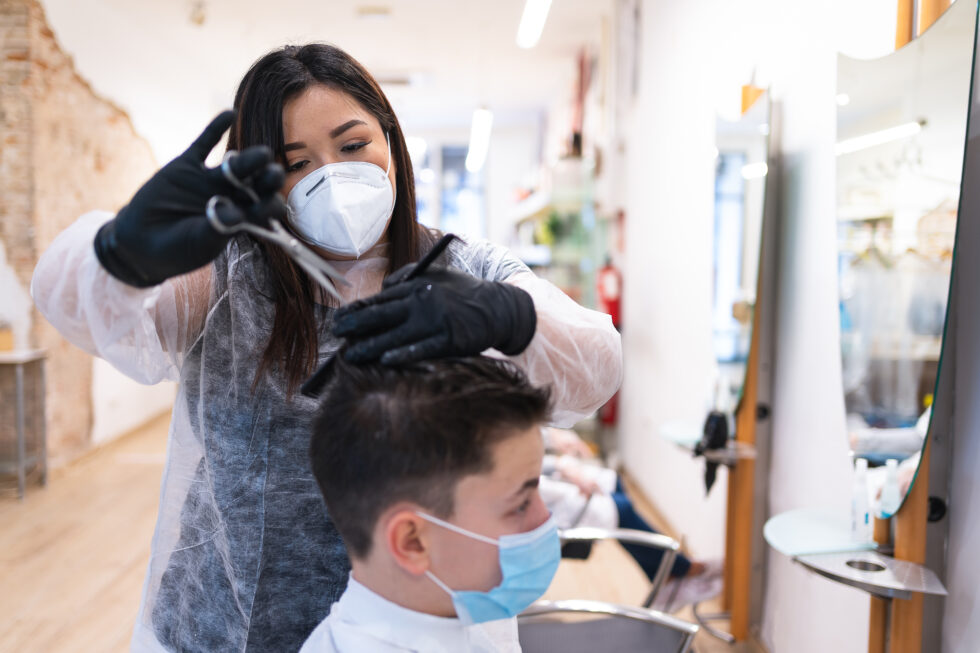 "2018 was it. I told myself and my husband, 'If I don't grow my salon this year and if I still can't pay myself then I'm done. I won't sign my lease again and I'll go back to teaching full time at a Cosmetology School.' Salon Search Party was my last chance. In 2 months I learned how to run my business, how to continue on the path of following my instincts when it came to my vision. All I did was implement a new system each month that aligned and felt right for my business. I can honestly say that the most valuable piece of education I received was figuring out my business's core values, what is our mission, what are the non-negotiables, how I am going to compensate my staff and understanding that I can't do it alone and ask for help. It has been a year and a half since Salon Search Party and the first quarter of 2019 has been incredible. We grew our retail about 200% in a matter of 6 months, we have our services up by 35% and counting. Not only did I grow my business, but I was able to move locations before my lease was up and more than double the space that I had before. It is only up from here. If you have been thinking about Salon Search Party, just do it, it is the right move for your business. They give you all of the tools. All you need to do is take action and grow from there. If I can you can too!!"
"I feel like I hit the education lottery and know where to invest to make my salon a more profitable one. I do a good job managing my business but now I'm better equipped with great information to go back and be able to do a great job!"
Contact your Salon Search Party concierge to get started!