Make a splash in the social scene!
It is important now more than ever to have a strong social presence across multiple social outlets. Not only do our social media consultants know the salon industry, but they also have years of experience in building campaigns, increasing followers and ultimately helping you expand your reach to truly make a splash in the social scene!
SSP Social Services
Join our service curated content

Personalized or curated we have your social game. If you want more 1-1 consulting and coaching can offer and well

Summarize Moxie Social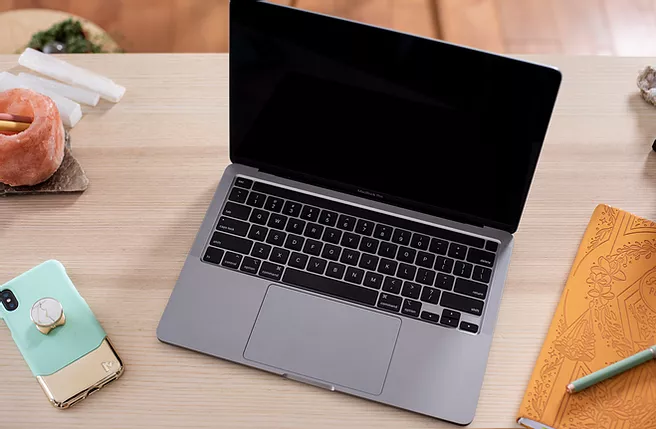 Contact your Salon Search Party concierge to get started!