Salon Social Media Marketing
Make a splash in the social scene!
Stop struggling with finding content for your salon's social platforms. Posting regularly on social media can be a challenging, overwhelming, and exhausting task. Especially with all the other hats being worn as a salon owner.
That is all fixed with Moxie Social.
Your salon's social media solution
Designed for Salon Owners, Hair Stylists and Beauty Professionals to boost social media presence and save valuable time.
Moxie Social is a monthly membership, bursting with curated professional stock images, fully customizable captions, paired with action and education plans.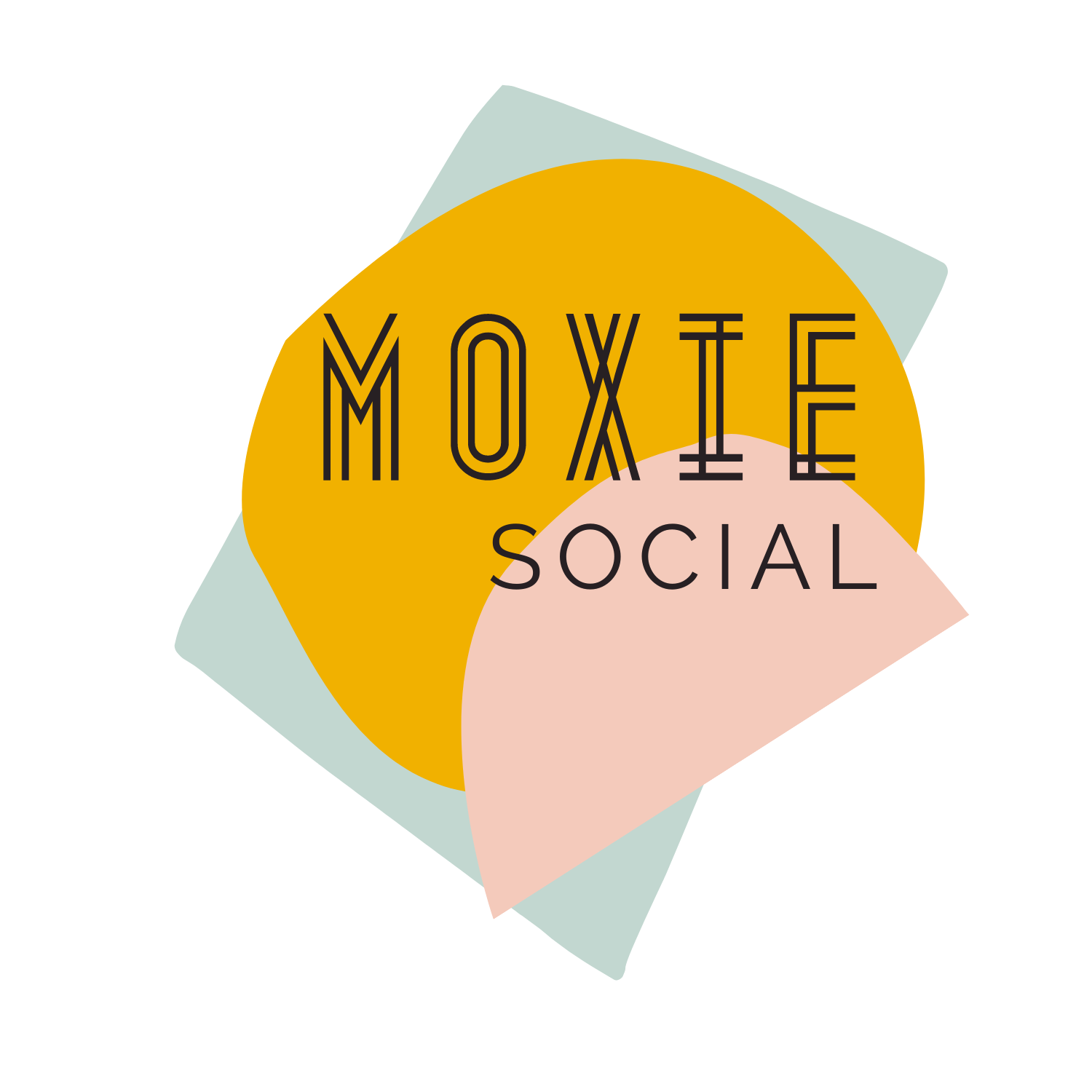 Salon Social Media Content
Enjoy a new powerhouse collection of salon social media content every month! Stand out and break up those before and after pics, with scroll-stopping social media images that are relevant to the salon and beauty world. Establish your social voice, with fully customizable, proven effective captions, all curated to drive engagement and build a loyal client base.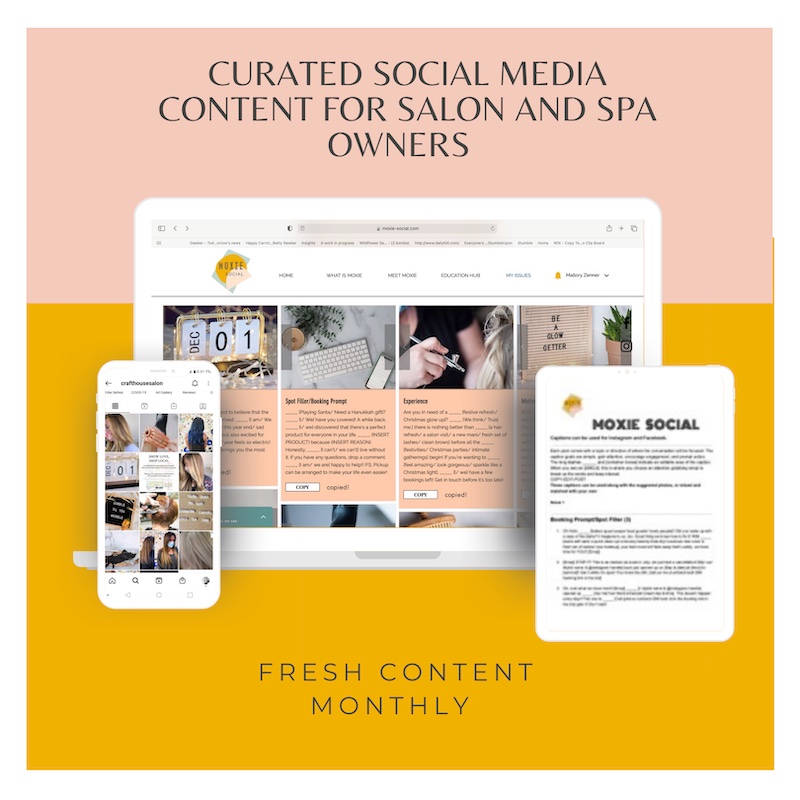 Free up your time and stress less!

Stop wasting hours trying to find the perfect picture or words. Our monthly issues are simple, quick, and adjustable to your needs. Moxie Social takes the planning pain out of posting. No more pesky, brain-breaking thoughts of, "What do I post today?"
Social media is a game changer for your salon. Your platforms have become both your portfolio and business cards in today's world. Learn simple, effective tools to keep your business turning likes into followers, and followers into raving fans, with effortless action plans and monthly education.
Get Started with Moxie Social
From salon social media images and captions, to story and email templates, Moxie Social has your salon social media and digital marketing strategy covered!
90 Scroll-stopping images
Brilliant and professional hi-resolution, royalty free, stock images to elevate your salon brand across multiple social media platforms. Scroll-stopping, attention-grabbing images to break up the monotony of same-same before and after pictures. Thirty unique photos delivered in three different brand styles (clean/modern, dark/moody & light/airy). Make your company stand out!
Featured photo: Moxie Social Clean/Modern Template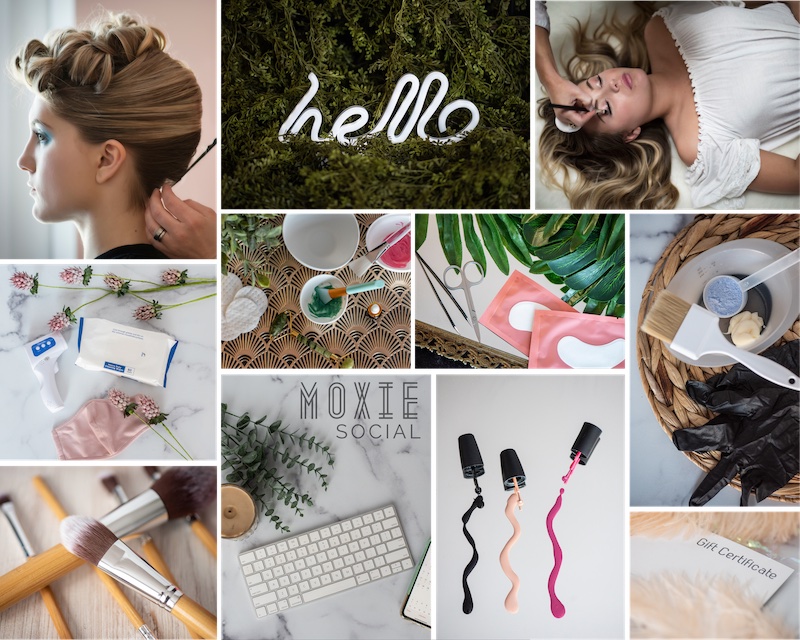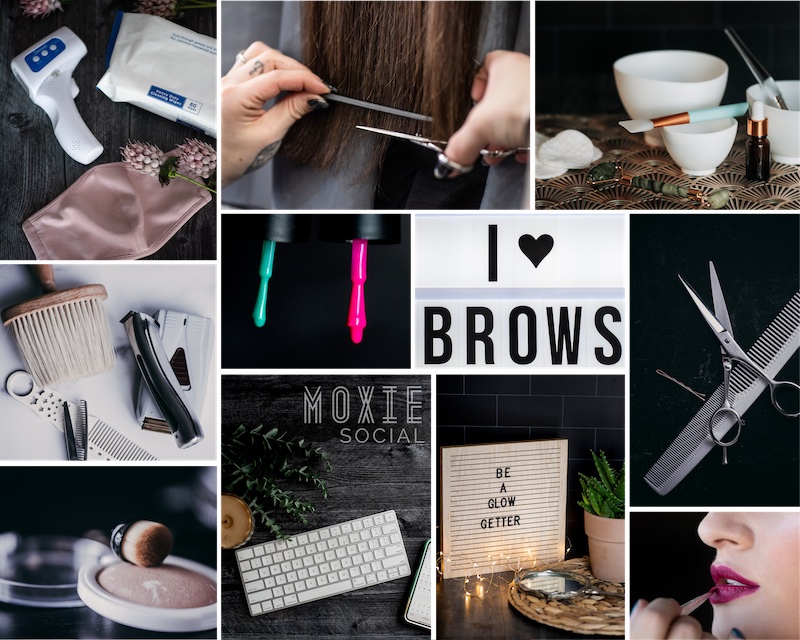 Caption content that is not only relevant, but written to engage and attract salon clients. Customizable so that you can use as is, or put your own spin on. All written in an authentic tone to speak directly to your DREAM client. Use paired with Moxie images or with your own. Social captions will never come off generic and no one will ever know you didn't write it.

Featured photo: Moxie Social Dark/Moody Template
Social media stories are just as important as a post, though stories get to be a bit more fun, personal and casual. Each month you will receive ten story images or templates. Each story, like our images, comes in a mood bundle that you can pick and choose from. Totaling thirty story options!
Featured photo: Moxie Social Light/Airy Template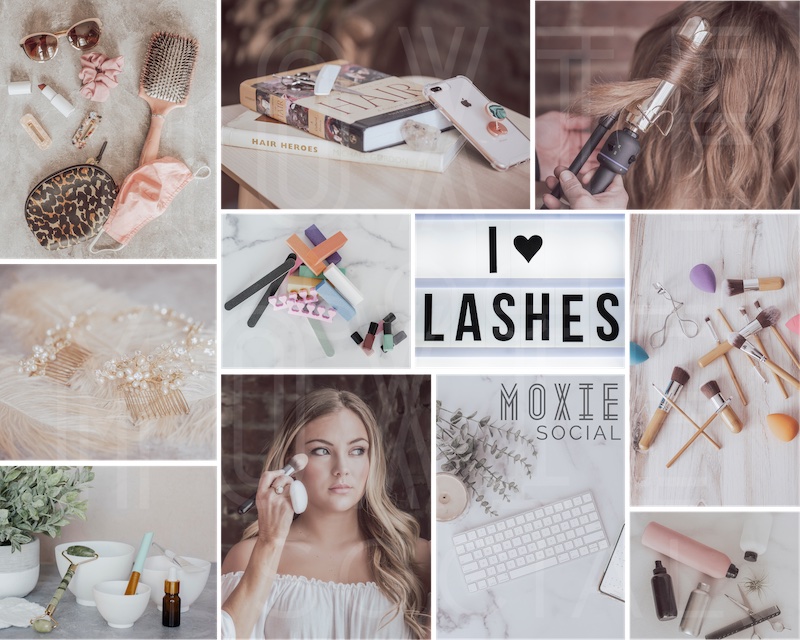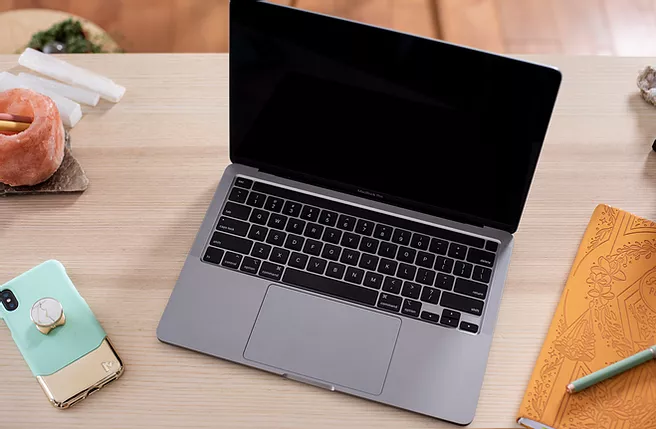 Just because we have social media doesn't mean email communication is dead. Plus, not everyone is on social media, and those people cannot be forgotten. Each month, you will receive three email blast templates that, like our captions, can be copied, pasted, and edited in your voice to reach your whole email list and expand your marketing reach.
Education for real life social media
Effortless and practical monthly education that will ease the tension of maintaining your salon's social media platforms. Boost your confidence so you can represent your brand the way you want. Build great habits by using quick tools with useful insight on what is most effective in capturing your audience's attention. Being kept up to date with the ever-changing tools and updates will never be a stress again!
Bonus salon social media content, including:
Captions
Stories
Tips, tricks, and everything in-between
Social Media Marketing pricing
Truth is, hiring a social media agency isn't in most salon's budgets. That's why Moxie Social offers tiered pricing with everyone in mind. From the starting stylist to the 20-chair salon owner, we have a membership for every level of investment and content needs.
Contact your Salon Search Party concierge to get started!