The Industry Experts In


Opening a Salon
One Stop. One Vision. One Company.
Salon Search Party was born when a team of experts in the industry wanted to make it simple, attainable and successful to open a salon. With one click now you can confidently open a new salon with resources and expertise that are unmatched in the industry. Not only do we have decades of national salon industry experience, we also have the product knowledge, a true understanding of the industry trends and the commitment to successfully work together to cut the ribbon and open the new salon door.
Whether you are looking to find a lease, build out a floor plan, design a website, purchase products, train your staff or enhance your social media, our services are endless. We have a network of nationally recognized salon stylists, owners and gurus in the industry ready to assist. There is no project too small and no dream unattainable.
With our vast salon knowledge, incredible success stories, connections, relationships, and ultimately a true passion for customer satisfaction, we are ready to help you create the salon of your dreams.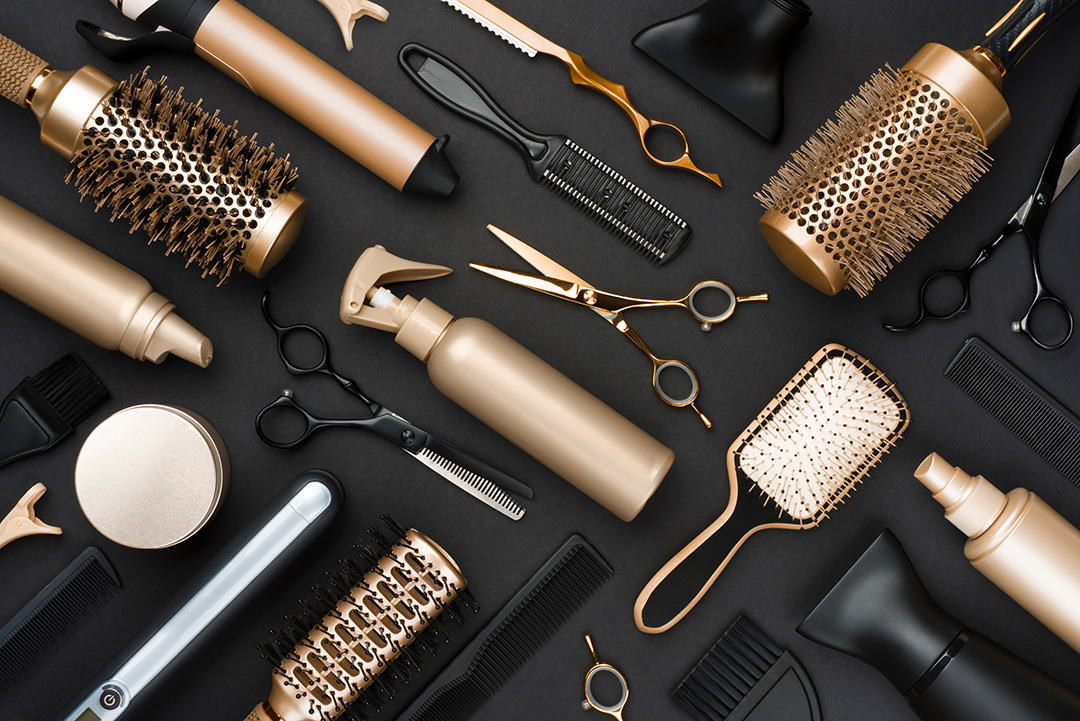 At Salon Search Party our process is efficient and tailored to meet your individual needs. Every project is unique, yet we all have the same goal in mind – to start a salon with passion, success and love for our craft. Together we can make this happen. Call a Salon Concierge today and let's get the party started!
Between cutting, coloring, serving customers, and running a business, it might seem impossible to squeeze in time for writing, much less coming up with interesting hair salon blog ideas. As we are in unprecedented times during the COVID-19 pandemic, it's now time to...
Start your journey to the dream of owning the perfect salon.